Horse Riding for the Disabled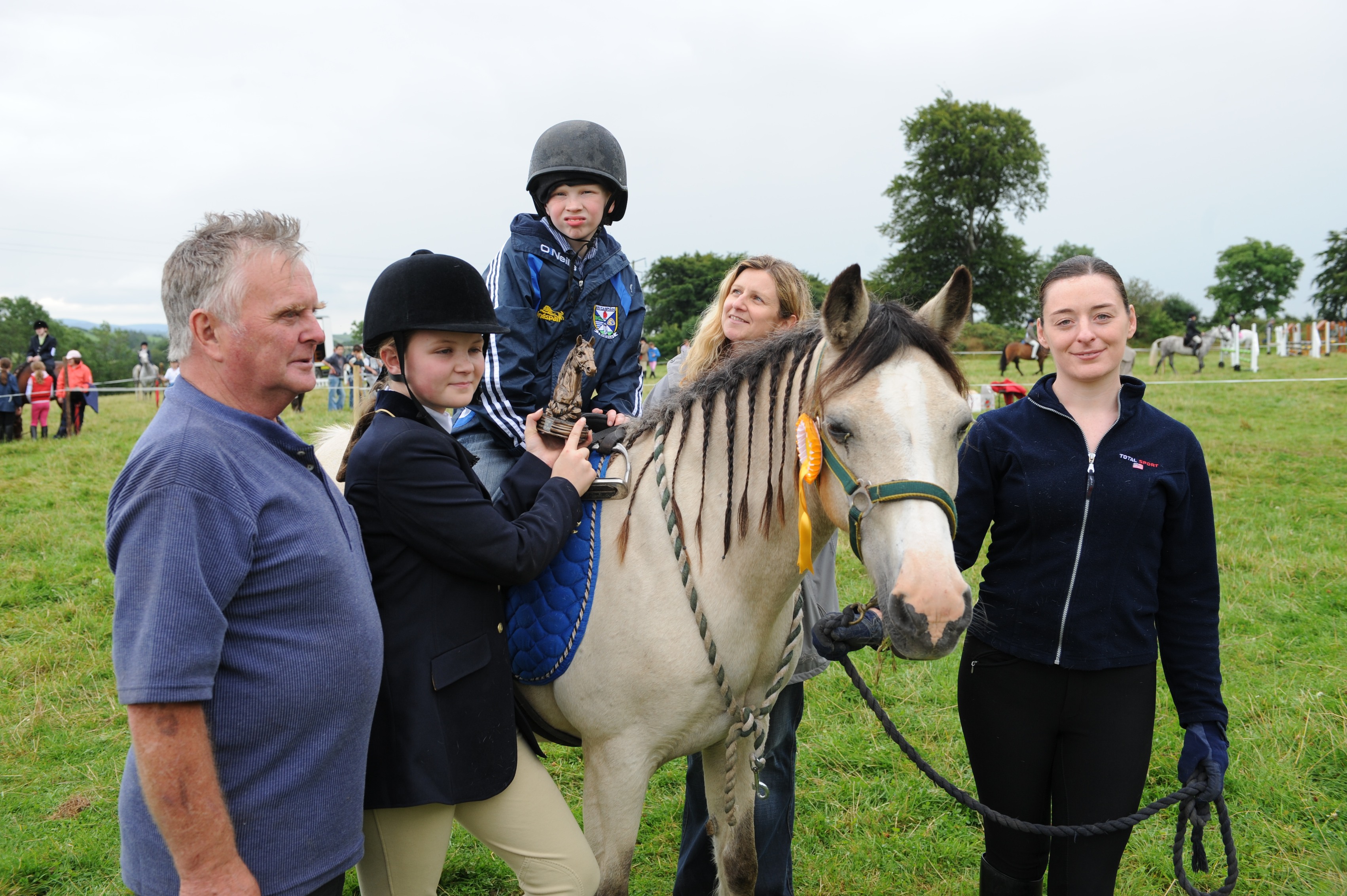 In conjunction with the organisers of Castleblayney agricultural show, a new class was established in 2008 in the horse riding section which hosted 6 young people with a disability, all of whom were presented with awards for their efforts.
This was the first ever 'riding for the disabled' class to be held at an agricultural show in the Republic of Ireland and has raised awareness in other Counties, where it is hoped the example will be replicated.

Castleblayney Show is a long established community event and the various horse classes have been a firm tradition in the shows varied activities. However this particular class to accommodate the special needs of participants is totally new and due to the success of its inaugural year, it is expected to be a keenly attended event in 2009. Monaghan Sports Partnership would like to acknowledge Tommy Mc Entee and the staff of Shenandoah Stables, Lough Egish who provided horses and safety equipment and supervision  for particpants on the day.
This class has encouraged more people to take an interest in horse riding and promises to be an eagerly anticipated annual event in the future. It has also led to increased awareness of the benefits of horse riding with over 40 people with a disability expressing an interest in joining a local equestrian centre which will cater for their special needs.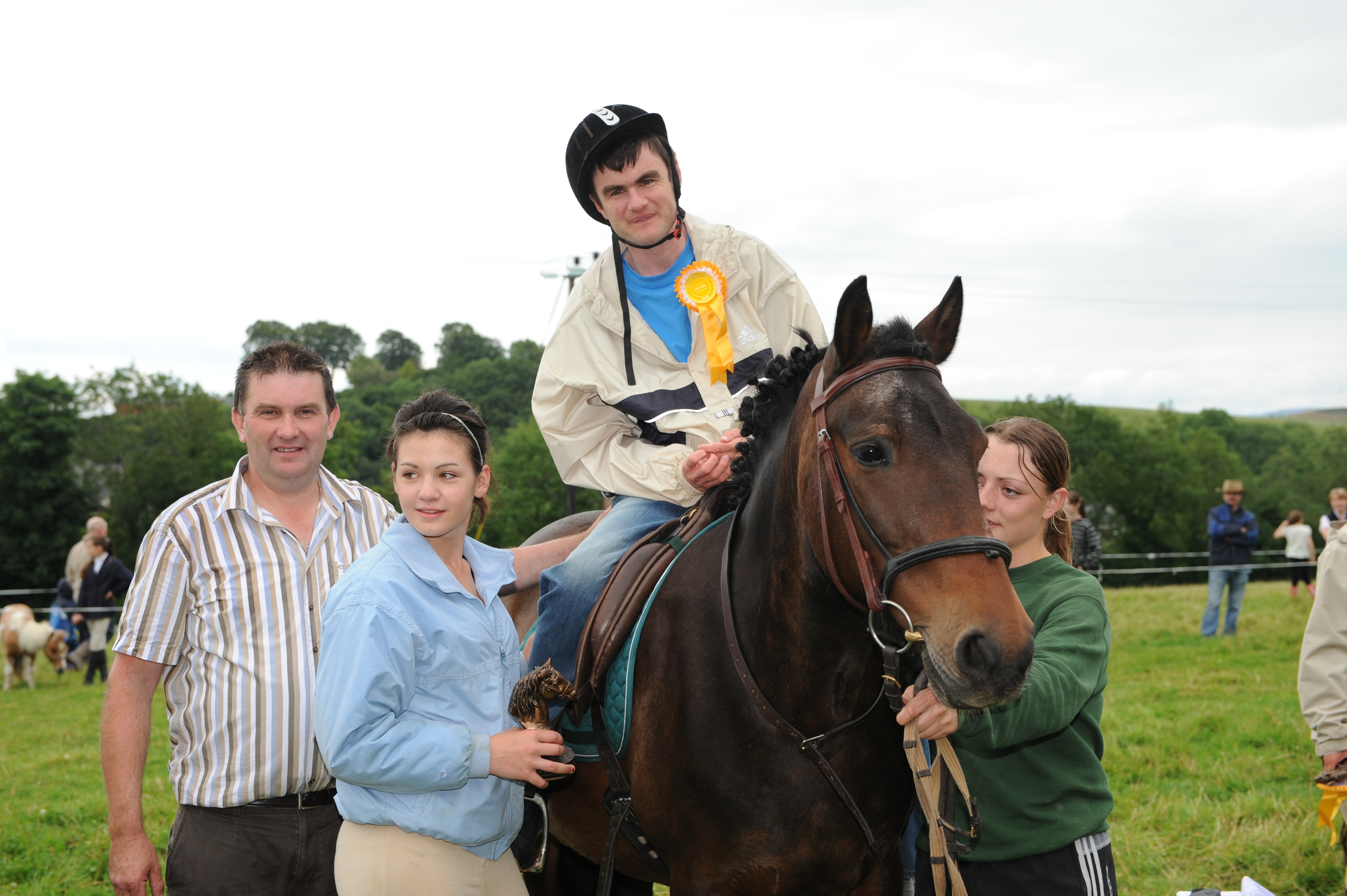 .
For more information on Horse Riding, please contact:
Monaghan Sports Partnership office on 042 9755126 or Stepehn Flynn, Sports Inclusion disability officer at 087-2623956